'Pointers along the way' as e-books

700 pointers which have been published so far by the grace of God have been compiled into e-books of 100 pointers each.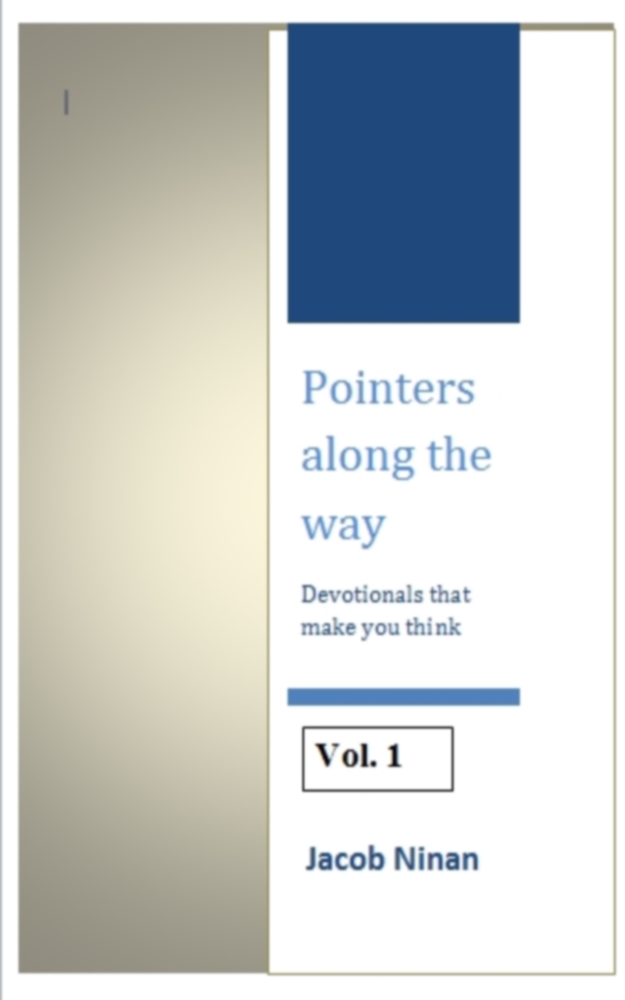 Buy Kindle edition from Amazon
I would request those of you who have read the pointers to give your review on the Amazon site (given above) as an introduction to the others.
PDF version for free download.
Pointers along the way Vol. 1. PDF
Pointers along the way Vol. 2. PDF
Pointers along the way Vol. 3. PDF
Pointers along the way Vol. 4. PDF
Pointers along the way Vol. 5. PDF
Pointers along the way Vol. 6. PDF
Pointers along the way Vol. 7. PDF