The Great Bible Story
The Bible through daily reading

'The Great Bible Story' is an introduction to the Bible in simple language, bringing out its stories and lessons in a way that is suitable for daily reading. If you would wish to write to me with comments or questions, please use this form.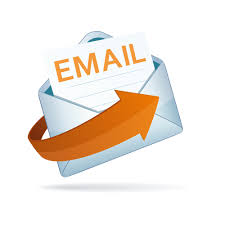 You can also receive The Great Bible Story through email, one a day, beginning from the first story. Subscribe (Free) to receive this by email every day.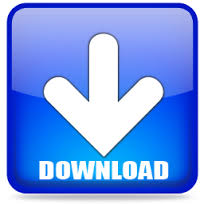 You can download The Great Bible Story as an e-book in the epub, mobi or pdf versions.
#1 In the beginning
#5 The fall continues headlong
#16 God destroys Sodom and Gomorrah
#18 The greatest sacrifice of all
#30 Israel delivered from Egypt
#36 Sacrifices, their significance
#47 Israel in the Promised Land
#48 The rise and fall of Gideon
#49 Jephthah makes a foolish vow
#58 David's conflict with Saul
#63 The dedication of the temple
#74 Jonah the reluctant prophet
#76 Daniel keeps himself pure for God
#77 Daniel and the king's dream
#79 The king has another dream
#81 Announcing the new covenant
#85 Rebuilding the walls of Jerusalem
#86 The miracle that was Jesus
#90 The growing years of Jesus
#92 Jesus faces strong temptations
#94 Confrontation and miracles
#95 A Pharisee seeks out Jesus
#96 A Samaritan woman comes to faith
#100 Jesus, Lord over sickness and death
#101 Jesus with different people
#108 Jesus speaks about the last days
#113 Jesus suffers and dies for us
#117 The Holy Spirit is poured out
#119 God sets the standard for the church
#122 The gospel opens to the non Jews
#123 The confusion about non Jews

Would you like to take a short course on the fundamental truths of the Bible? Then click here.